For only $199 per year, you receive these amazing benefits and so much more!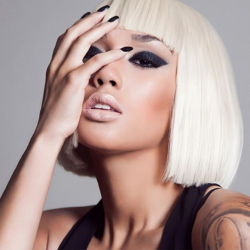 Liability Insurance for Protection
Smart hair professionals realize that being named in a lawsuit is not worth risking your career. Why chance it when excellent protection is so affordable? AHP offers protection with the industry's best value in liability coverage for hair stylists and barbers.
$2 million per occurrence
$6 million total per policy year
Covers professional, general, and product liability
Covers you wherever you work
AHP Indie Stylist Magazine Subscription
AHP Indie Stylist magazine is a publication created to speak directly to you, the independent hair stylist and barber. AHP members receive an exclusive print subscription to the biannual magazine and can access the digital edition for free at any time. Here's what to look forward to in every issue:
Insight into the industry's latest products, tools, and trends
Tips and advice for succeeding in business, whether you're an employee or a solopreneur
Articles featuring expert interviews and inspiring topics
An artist collective to ignite your creativity
Step-by-step protocols to achieve looks that will wow your clients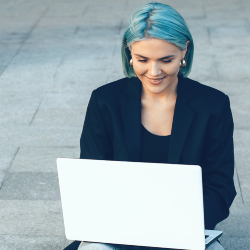 On-Demand Video Library
AHP's videos are designed to provide top-notch continuing education and support to licensed cosmetologists, hair stylists, and barbers across the country. Learn more from the comfort of your home than you could at any tradeshow with access to all of AHP's on-demand video education available in the archives, featuring industry leaders.
Not convinced yet? Get a taste of just one of the many online educational videos AHP members have access to 24/7!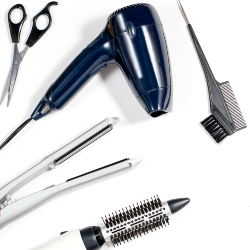 Discounts to Save You $$$
The exclusive savings you receive as an AHP member could pay for your entire membership!
Continuing Education & Educational Resources
Hair Tools & Supplies
Practice Management & Marketing Tools
Office Equipment
Home Utilities & Services
PPE and Sanitation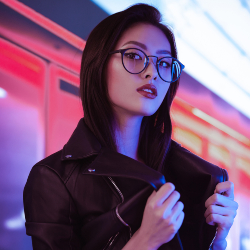 Marketing and Business Tools
Reach clients with your own easy-to-build website with beautiful templates and unlimited pages (a benefit that comes FREE with membership). Members also have exclusive access to AHP Marketing Toolkits, a way to setup your own customized package of easy-to-create, branded materials including appointment reminder cards, gift certificates, referral cards, social media cover photos, a website, and more.
And it doesn't stop there. AHP provides other marketing tools, a subscription to AHP Beauty Sense magazine, and much more to ensure you have everything you need to succeed.

PocketSuite
AHP has partnered with PocketSuite to bring you a customized, easy-to-use phone app that lets you focus on what matters most—your clients. The AHP Edition of PocketSuite gives you:
Online scheduling, so your clients are empowered to book a session through your website or booking link.
Intake forms and contracts, automatically sent to clients and safely stored for easy management.
Credit card payment invoicing and point-of-sale charging, with suggested gratuity.
Automatic appointment and rebooking reminders.
Cancellation policy enforcement for those last-minute no-shows.
Easy-to-use tools to help you run your business more simply and efficiently.
Get all this and more for just $199, and take your career to the next level with your new AHP membership!
Join Now
Questions about AHP membership? Call our team at 800-575-4642 or email getconnected@associatedhairprofessionals.com and we'll be happy to help!