Here are just a few reasons you'll love being an AHP member!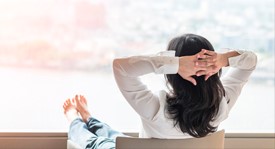 Shears fall. Color drips. Clients sue.
You might be the best stylist in the world, but that doesn't mean you're invincible when it comes to lawsuits. AHP membership includes
professional cosmetology liability insurance
featuring a $6 million annual individual limit with comprehensive coverage that protects you in case something goes wrong.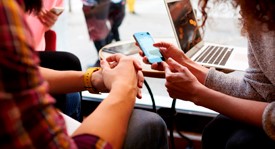 Building your brand has never been easier
With your own personal business website and matching marketing toolkits, you can use our professional designs and pre-written content to build a serious marketing presence in about an hour. Customize appointment reminders, business cards, gift certificates, and more, and you're ready to go.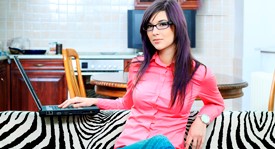 Never stop learning!
With our on-demand webinar library and free access to Jamie Carroll's online Envision Academy, you have plenty of opportunities to up your game and keep your skills ahead of the competition.
AHP discounts save $$$
From cell phone service to shoes, car rentals to computers, online scheduling to office supplies, and hotels, taxes, and more, our 50+ members-only discounts can save you the price of your membership, and then some!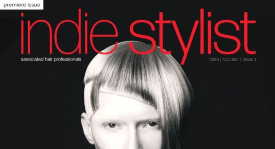 Stay in touch with AHP Indie Stylist
AHP Indie Stylist is a bimonthly, digital publication, created to speak directly to you, the independent hair stylist and barber. This subscription allows you to stay up to date on all the trends, happenings, and news in our amazing industry.
Get all this and more for just $199, and take your career to the next level with your new AHP membership!
Questions about AHP membership? Call our team at 800-575-4642 or email info@associatedhairprofessionals.com and we'll be happy to help!