Marketing is an ongoing part of any business. Whether you're an independent contractor, a booth renter, or an employee at a large hair salon, marketing is important. Creating a solid marketing plan with the proper materials not only helps you gain new clients but also helps you keep your existing ones so you can continue to build a business that compensates you for your talent.
That's why Associated Hair Professionals (AHP) created Marketing Toolkits. With AHP's Marketing Toolkits, we provide you with a package of easy-to-create customized, branded materials, including:
Appointment Reminder Cards
Gift Certificates
Loyalty Rewards Cards
Postcards
Referral Cards
Social Media Cover Photos
Website
Here are just a few Marketing Toolkit templates that are available to AHP members!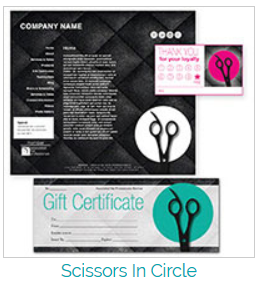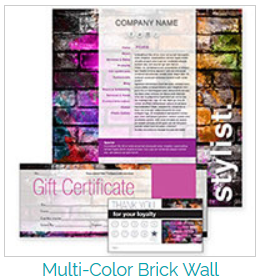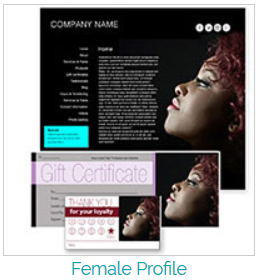 Already an AHP member? Start creating customized, branded marketing here!