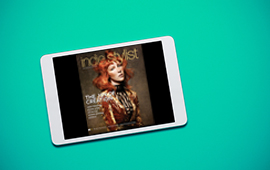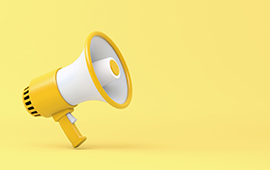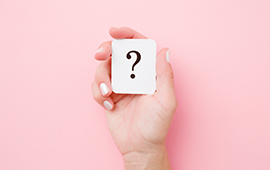 Read the hottest magazine in the profession! AHP Indie Stylist is a digital publication created to speak directly to you, the independent hair stylist and barber. AHP members receive an exclusive subscription to our bimonthly magazine.

In every issue of AHP Indie Stylist magazine
Snippets on new products, industry updates, upcoming events, and member benefits
Expert advice about cut and color trends, need-to-know ingredients, business acumen, and more
In-depth features produced specifically to help you be the best hair professional you can be
An artist collective of looks and accompanying step-by-steps to inspire you

Advertise and market to engaged AHP members
Reach ambitious, dedicated, and educated decision makers in the hair industry through our array of advertising opportunities. Opportunities include:
Special section: The Artist Collective
High-impact advertising
Video demos and testimonials
Discount partnership opportunities
Custom advertising options
2-page spread advertorials
For more information on our readers or to receive a customized advertising plan, please submit an Advertising Request Form or call 800-575-4642.

Feature your amazing product or story in AHP Indie Stylist magazine
FEATURE ARTICLES
We are always interested in working with experts on any hair or business topic of interest to licensed cosmetologists.
Feature articles are 800–1,200 words in length and must be objective and product-neutral.
Feature articles are planned 8–12 months in advance.
Compensation is on a case-by-case basis.
For more information, contact Jen Anderson, Editor, janderson@associatedhairprofessionals.com.
PRODUCT SUBMISSIONS
Products considered include professional hair care products (shampoo, conditioner, styling products, etc.), styling and barbering tools, nail/manicure products, waxing products, lash and brow products, cosmetics devices, educational books and DVDs, uniforms, or any other product aimed at the licensed cosmetologist.
Include a description of the product, pricing, sizes available, contact number, website for ordering, and a high-resolution, professional image of the product.
For more information, contact Jen Anderson, Editor, janderson@associatedhairprofessionals.com.
EDUCATIONAL VIDEOS
We are also looking for potential video presenters on hair, nail, or business topics. Educational videos are product-neutral and unpaid, but give you the opportunity to promote yourself with a byline and time to speak briefly about your company or product at the close of the video.

Frequently Asked Questions
I'm an AHP member. Why don't I receive AHP Indie Stylist magazine? This is usually a sign that we have an outdated email address on file for you, or that there was a previous request to be unsubscribed from our emails. Please call the membership department at 800-575-4642 to make sure we have your correct information and ensure you start receiving this digital publication.
I missed the last issue, how can I access it? The current issue, and all back issues, can be read online at any time. Please contact getconnected@associatedhairprofessionals.com with your request.
I'm not a member. Can I subscribe? Of course! Subscriptions to the digital version of AHP Indie Stylist magazine are available online here. Please check out all the benefits of AHP membership if you would like more information about how to join.

JOIN AHP TODAY