If your salon owner says you don't need the coverage that comes with your AHP membership, here are 5 questions to ask to make sure: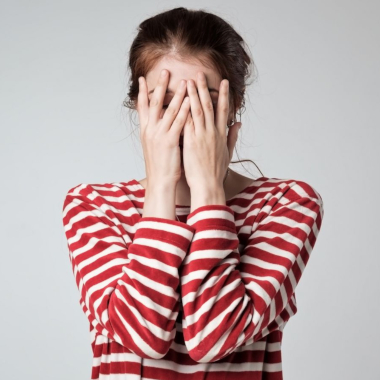 1. "Does your liability insurance cover me as an individual?"
➥ Many hairstylists who work in salons or suites mistakenly believe the owner's insurance covers them should there be an unfortunate client mishap. Even if you're classified as an employee at your salon, many salon insurance plans only cover the business, not the individuals working there. If your employer's policy does not name you individually, you are not covered. And if you get sued, your full legal name will surely be named in the lawsuit, so make sure your full legal name is also listed in your salon's insurance policy.
2. "Does your liability insurance policy cover every type of service I provide at work?"
➥ Certain services, techniques, products, or equipment may be specifically excluded from an employer's liability insurance policy. Double-check that all of the services you are performing are included under the policy.
3. "Am I covered by insurance for services I perform outside of the salon's physical location?"
➥ If you go on location for a wedding party or a photo shoot, or maybe you work at a couple of different salons, most business policies will not cover you once you leave the premises. You need individual insurance coverage tied to your license so you're covered everywhere.
4. "Is your insurance policy current?"
➥ Even the most high-end and competent salon owners get busy and can easily forget to renew their policy on time. Can you afford to risk placing your entire livelihood in the hands of somebody else?
5. "Does your insurance policy cover professional, general, and product liability?"
➥ Many business liability insurance policies will help you with slips, trips, and falls, but not with accidents that occur during a service or chemical reactions. You need all three types of liability insurance to be fully covered (and it just so happens that the policy that comes with AHP membership includes all three!).
If you're unsure about your coverage, why take a risk? Legal fees and defense costs can be substantial—even when you aren't found liable. Settlements can threaten your assets and future earnings. Protect yourself and your career with individual liability coverage from AHP.