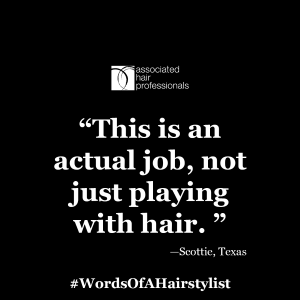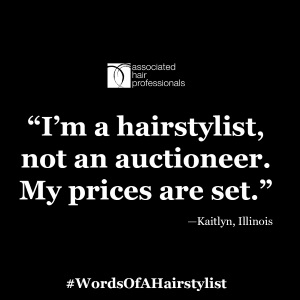 We all have something we wish clients just knew without us having to say it out loud. Well, we're sharing all those #WordsOfAHairstylist and we'd love to share what's been on your mind!
Have something to share?
Simply email anything you wish clients knew to ali@associatedhairprofessionals.com or leave your quote in the comments below.
We're sharing these #WordsOfAHairstylist on Instagram, Facebook, and in AHP Beauty Sense magazine. Don't miss this opportunity to potentially be featured!