2019 Summer Survival Guide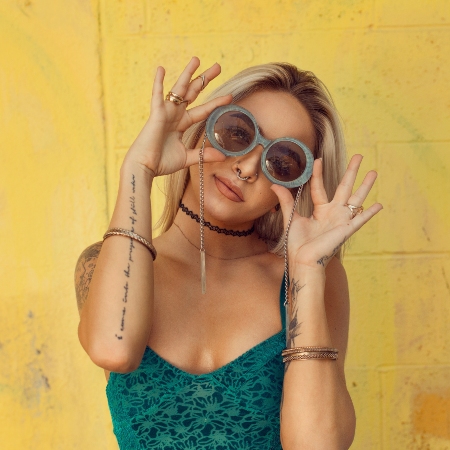 More than just being safe, everyone wants to look and feel good during the summer (maybe even a 'lil sexy in their swimsuit!). That means having healthy skin—not just on the face, but the whole body.
May we introduce Lipgloss + Aftershave's 2019 Summer Survival Guide!
There's a whole host of products, ingredients, and treatments listed in this guide that will help make your summer amazing! L+A reached out to several beauty gurus to see what they had up their sleeves for summer 2019 and they came back with some truly amazing products and brand new treatments. And don't think that they forgot to include some lash love! Don't miss out on this must-read, fool-proof treatment to ensure long, luxurious lashes all summer.
Check out the Lipgloss + Aftershave 2019 Summer Survival Guide here to learn more and have your best summer yet.