Selling products is always a challenge, especially for those new to the retail industry.
The lengthy process of investing, manufacturing/producing, branding, finding the right retailer, and finally selling product itself can lead any entrepreneur or business into an overbearing commercial swamp. Not only do you have to deal with simply getting your products sold, you have to think about competitors who can steal your consumer base. So how do you deal with a competitor selling a similar product to yours with consumers seeing both products side-by-side and weighing their options on whether you or your competitor gets their return on investment?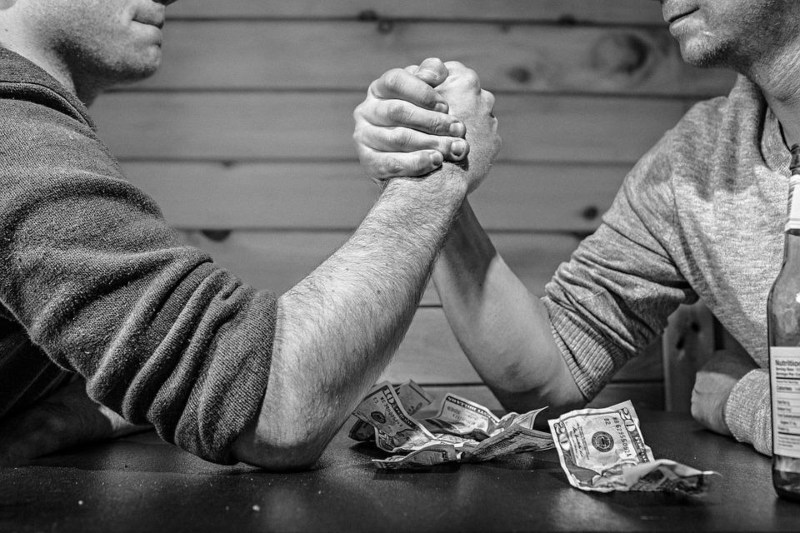 One crucial avenue that some businesses are taking advantage of is the strategy of better branding, and one such branding method comes in the form of white label.
As an integral part of the overall labeling market, white-label products are manufactured by a third party and are subsequently bought by retailers who then add their own branding and logos to sell to their customers. To the curious entrepreneur and/or business owner:
What then, are the benefits of these products?

How can a white-label product provide a boost in sales and cut costs through the lengthy production/retail process?
HERE'S HOW:
By purchasing white label products, a business is taking advantage of buying from an expert company that is renowned for producing that particular item. Buying goods to sell through this avenue allows a business to avoid the manufacturing process altogether, which will save a significant amount of time and money.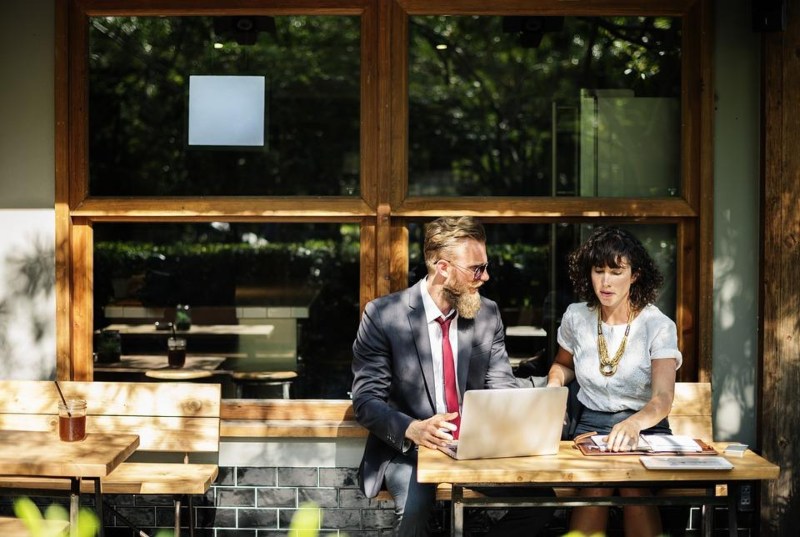 By saving money on the manufacturing process, retailers can transfer the savings onto the customer, which creates value for them. This can strengthen the loyalty between customers and the business, which allows for repeat purchases, a technique that supermarkets have become very effective at performing.
Both the manufacturing company and the selling company benefit through the process of white labeling. Although there is a smaller profit margin for the manufacturers, they get a faster payment to cover the cost of creating the product—receiving a quick turn around on their costs.
The selling company, on the other hand, will have to wait until their customers purchase the product in-store or online. Despite the usual hassle of depending on customer engagement for return on investment, the retailer gets to set their own profit margins so they can seek the largest return on their investment and make the most out of white labeling.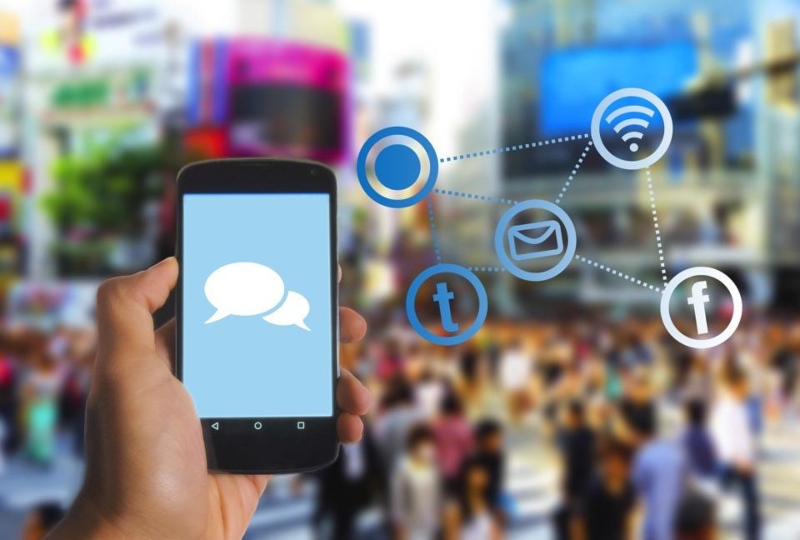 The E-Commerce Explosion
A growing alternative to traditional retailing is, of course, online selling. The opportunity for consumer outreach is nearly endless with global retailers like eBay, Amazon, Alibaba, and many others taking the lead of the e-commerce world.
Gone are the days of being limited to your retailer's location. With the growing ease of transportation of goods and increased connectivity among a global market, manufacturers and retailers can find their niche among the whole of the connected human population. Recent innovations in e-commerce have even helped to bring about new trends that are unfavorable to the old standing national brands of yesteryear. Any entrepreneur or business looking to make full use of white label's growth potential will at least consider how they can open up their product to the global market with online retailers.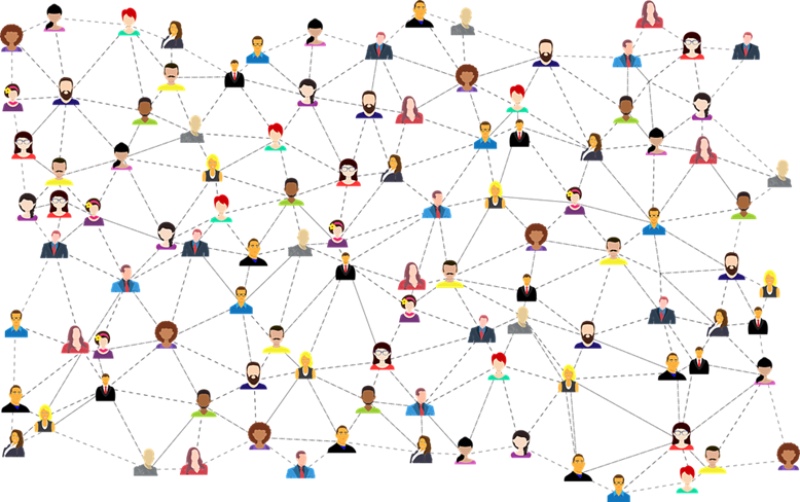 But the question remains...
For any business, whether new or old, there are massive risks attached to bringing out new products to the market. According to Harvard Business School professor Clayton Christensen, more than 30,000 new products are introduced every year, 95 percent of which fail.
Why do so many new products fail, and how are white label products a way around this?
One of the main reasons why so many new products fail is that they do not bring something new to the marketplace. So why would a business try to develop their own product from scratch and risk it failing if they can alternatively buy an existing successful product and put their name on it?
Now that you know the power of white label, use it to your full benefit to smash the competition and harness its growth potential for your company. Whether it be through traditional retail means or through online and e-commerce retailers, the white label process offers innovative ways to get your product out there to the consumer and be their choice of product over any competitor goods.

If you want more information on how to get your e-commerce brand to stand out, check out these sources we've used to help build this article: