Whether you work as a sole practitioner out of your home, or employ others in a storefront setting, you are a small business.
Celebrate that fact during Small Business Saturday on November 30.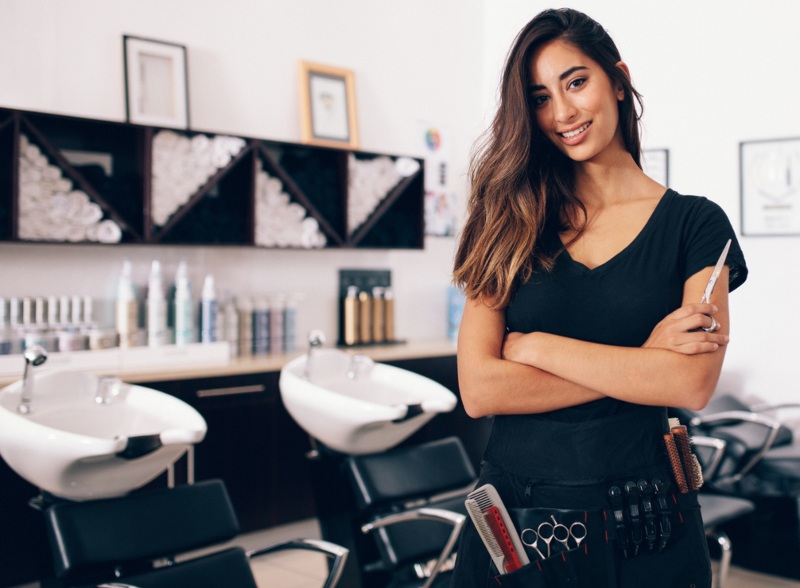 This event, held the Saturday after Thanksgiving each year since 2010, is a way to remind consumers about the value of small businesses and how spending dollars with them helps keep neighborhood communities healthy and thriving. It's a concept the public has embraced: last year, consumers supported small businesses to the tune of $15.4 billion on Small Business Saturday.
Small business owners like you can get a variety of resources to help promote this event for your business, including free marketing materials, downloadable signage, email templates, social media posts, and more.
Start promoting the event now to get your clients excited. Use this shopping day to offer holiday specials, package discounts, a small client giveaway with gift certificate purchases, or any other host of ideas to create holiday shopping excitement, and traffic to either your online gift certificate purchases or "in-store" shopping experience. Consider partnering with other small businesses and share news about the event with all your contacts—friends, family, and, of course, everyone on your client list.
Remind your clients that Small Business Saturday is a day to celebrate and support small businesses of all kinds … including their most favorite hair stylist!
For more information and marketing materials, go to www.americanexpress.com/us/small-business/shop-small. Find additional ideas at www.sba.gov/about-sba/sba-initiatives/small-business-saturday.