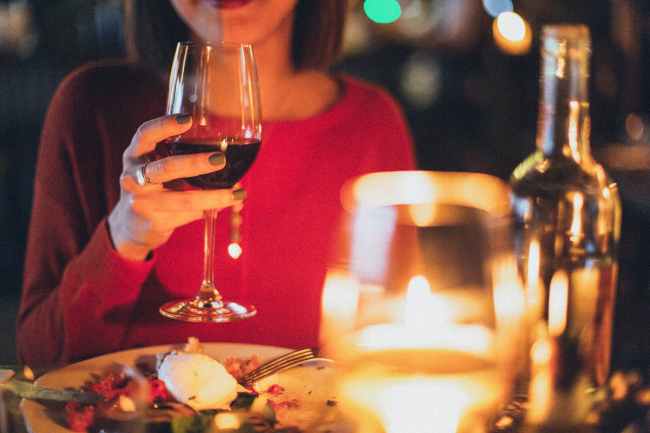 You've been busting your butt all week to get your clients ready for Valentine's Day, but don't forget to show yourself some love and pampering this holiday too! Here are some at-home ideas to help you kick back and relax after a long day of styling!
Soak & Scrub. Run a hot bath, light some tealight candles, and unwind. This is a perfect way to set aside some well-deserved "me time" after a long day of work. Apply a hair mask, flip through a magazine, and keep a few chocolate treats within reach.

Netflix & Chill. Throw on your comfiest PJs, pour yourself a glass of wine, and treat yourself to a Netflix binge! Whether your vice is rom-coms, true crime, or re-watching your favorite episodes of The Office for the millionth time, this is a great way to relax.

Feeling ambitious? Put together your favorite slow-cooker recipe before you leave for work. By the time you get home, you'll have a delicious, ready-to-eat meal waiting for you! Set the mood by dimming the lights, select your favorite love song playlist on Spotify, and don't forget to indulge in a tasty, sweet dessert!