5 things you need to know about selling and honoring gift cards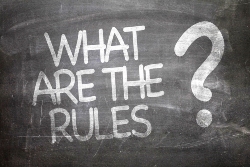 'Tis the season to be unbelievably busy behind the chair. As we head into the next couple of months, it's important to be prepared ahead of time. Many clients may start asking for gift ideas they can purchase at the salon. Offering gift cards or certificates is an easy sell and can help build your business year-round.
But what are the rules? Here are 5 important things you need to know:

Federal vs. State Law
There are both federal and state laws regarding the sale and use of gift cards and gift certificates. The federal Credit CARD Act imposes legal restrictions on gift cards and applies only to plastic gift cards and electronic gift certificates. Most states' laws apply to both paper gift certificates and plastic gift cards or electronic gift certificates. If you only sell paper gift certificates you will only need to be concerned with your state laws.

Expiration Dates
Under federal law, gift cards cannot expire unless: (1) the expiration date is at least five years after the issue date, and (2) the expiration date is conspicuously stated on the card or certificate.

Related Fees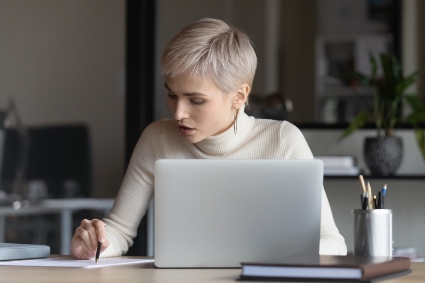 You can charge an initial one-time service fee when you issue a gift card or electronic certificate under federal and most state laws. Federal law prohibits inactivity fees unless the card or certificate has been inactive for a full 12 months. These terms must be conspicuously stated on the card or certificate.

Penalties
Penalties for violations of the law include payment of monetary damages to the card/certificate holder, statutory damages up to $1,000 per violation and payment of the complaining party's legal fees.

State Laws Vary
Because state laws very, it is important to do your research to ensure you are in compliance with all regulations in your area. Get started at classaction.org, where you will find an interactive state-by-state guide.
Are you a licensed hairstylist or barber with something to share with other stylists? We would love to publish your expertise in our blog or AHP Indie Stylist magazine! Reach out to our editor mary@associatedhairprofessionals.com for more information.