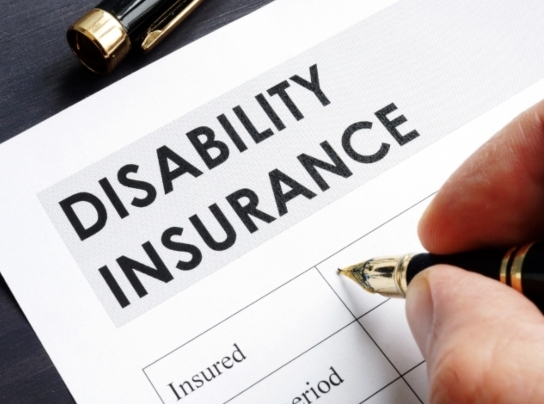 AHP members, even sole practitioners, can apply for disability insurance through our partnership with Salon & Spa Benefits. If you are unable to work due to a sickness, an injury, surgery, pregnancy complications, or maternity leave, a disability insurance policy can help you pay your normal everyday expenses.
This is an especially pertinent issue given the concern over coronavirus, and Salon & Spa Benefits has confirmed that their policy includes coverage for coronavirus. (Disability insurance policies need to be active before an illness occurs.)
HIGHLIGHTS OF THE POLICY INCLUDE:
➤ Rates starting at $4 a week
➤ The ability to select your monthly, tax-free benefit from $400–$6,500
➤ 24-7 coverage both on and off the job
➤ Accident, sickness, surgery, or pregnancy complications covered after 14 days
➤ Maternity leave covered 9 months after the policy effective date
➤ A quick application process
➤ Rates that do not increase as you age
➤ Rates that do not increase if you file a claim

AHP members can learn more at www.salonspabenefits.com or call 239-593-8229 to apply for coverage with a representative.