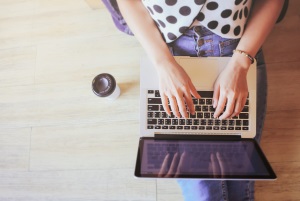 The more details you know about your ideal client, the easier it is to…
Find them.
Use messaging that speaks to them.
Connect with them.
Create the experience they desire.
Provide an atmosphere they enjoy.
Keep them coming back again and again.
Turn them into raving fans that refer all their friends to you!
This morning we went live on Facebook to demonstrate how answering these questions to define your ideal client creates a road map for the marketing strategies that will work best to fill your chair. Check out the mini class here and let us know what you think.