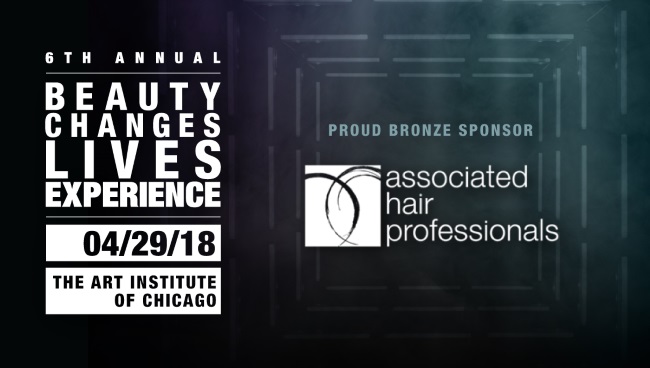 To be added to your bucket list of "Must Attend Industry Events" Immediately…
On April 29, 2018, coinciding with America's Beauty Show, five of the nation's most talented young barbers and hairstylists will take center stage during the sixth annual Beauty Changes Lives Experience at the Art Institute of Chicago. These professionals, with just 1–5 years of industry experience, were winners of the Leo Passage Scholarship, a national competition in which a panel evaluated three examples of each applicant's work as well as a three-minute video addressing the question, "How does beauty change lives."
Remarking on the winners, Robert Passage, CEO of Pivot Point International, stated, "The individuals selected to receive this honor represent the spirit of the beauty industry and Pivot Point. Their applications reflect a keen passion for education, creative curiosity and pride in our amazing industry."
BCL/Leo Passage Scholarship winners' application videos may be viewed at https://beautychangeslives.org/portfolio-item/leo-passage-scholarship-winners/
Each of the 2017 Leo Passage Scholarship winners will receive an all-expense-paid trip to Chicago to display their creative talent on stage at the 2018 Beauty Changes Lives Experience. Working with mentors from Pivot Point International's Creative Education team, winners will work as a team to create a provocative runway presentation that interprets the theme "Exposed".
Associated Hair Professionals is thrilled to be a sponsor of the Beauty Changes Lives Experience. To date, the Beauty Changes Lives foundation has awarded more than $2 million in scholarships to cosmetology, esthetics, and nail technology students!
BCLE-Sizzler-Promo from Pivot Point on Vimeo.
Tickets for Exposed are available at https://beautychangeslives.org/bcl-experience/
Huge congratulations to the winners!