We are excited to announce that our consumer publication,
Beauty Sense, has been nominated for a Maggie award!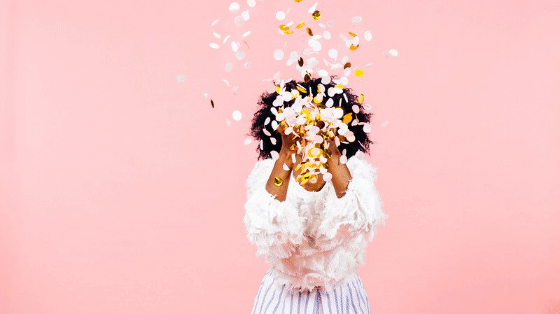 The Maggie Awards invite content creators from all media segments to submit their brands for consideration. Print, online, digital, newsletters, video channels, social media, websites, are all invited, and we are honored to be considered a finalist!

Up for nomination is:


Best Digital Media/Trade & Consumer
Best Web Publication/Trade & Consumer
AHP Beauty Sense magazine
2018

Awards will be announced on May 3 in Los Angeles. Wish us luck!