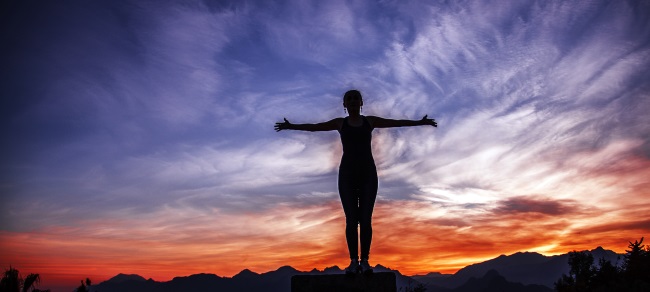 We all experience quiet times at work now and again. It's only natural. Instead of beating yourself up about it or getting frustrated, take advantage of the time to do some self-improvement. Here are ten ideas to get you started:
1. Watch tutorials and practice, practice, practice.
*AHP members, here are 60+ cut, color, and style technique videos you have access to as part of your membership.
2. Assist a fellow stylist. (We can ALL learn something from each other!)
3. Read an inspirational business book.
*Here are three lists of some great ones:
The 10 Best Motivational Books of 2016
Top 10 Inspirational Business Books
Life Changers: 15 of the Most Inspirational Books for Entrepreneurs
4. Pull some reports from your point-of-sale system and see what areas could use some improvement.
5. Research strategies and tactics to improve your areas of weakness.
6. Listen to an inspirational podcast or watch some TedTalks on YouTube.
*American Salon Stories features some amazing industry leaders on Gordon Miller's podcast.
*Bonnie Bonadeo hosts a fabulous radio show, BEaUty Inside and Out
7. Reevaluate your goals and strategically plan how to achieve them.
8. Take an online business or marketing class.
*AHP members, check out your webinar library!
9. Be a secret shopper in another salon for ideas and inspiration.
10. Evaluate your finances, scary as they may be, and create a budget for yourself.
*#AHPProTip The easiest way to have more money is not to spend it frivolously.
Text "Start" to 720-605-0665 for additional tips and motivation sent right to your phone.