Running a promotion in your business is an excellent way to bring in new clients and encourage existing clients to try new services and products. When designing a promotion, here are 10 things to make sure you do NOT do: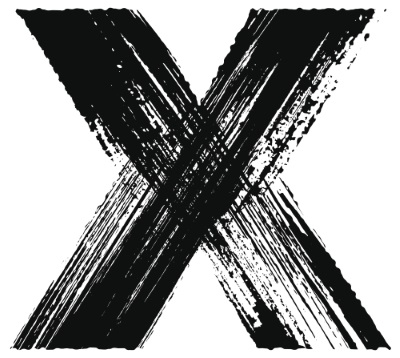 Don't discount; add value.
Don't be vague about the rules or timeline.
Don't just run promotions for new clients; show your loyal clients love, too.
Don't make it overly complicated.
Don't run out of whatever it is you're offering before the promo ends.
Don't bother with promotions that don't speak to your target client.
Don't pay a bunch of money to advertise your promotion; look at grassroots methods.
Don't keep running the same old, played-out promotions and expect different results.
Don't ignore the numbers and give away more than your books can handle.
Don't wait for the day the promotion begins to begin promoting it.
If you have a hard time coming up with promotions, we've put together a list of 25 unique promotion ideas for hair professionals. Try them out, build off them, and let us know how they work for you.