ASCP | AHP Beauty Pro Summit: Uncapped Potential
Monday, February 14, 2022
9:00 am PT | 10:00 am MT | 11:00 am CT | 12:00 pm ET
Come together and join Associated Skin Care Professionals (ASCP) and Associated Hair Professionals (AHP) for our first joint education summit for the professional skin and hair industries. Uncap your potential and learn about hair related skin conditions, hair loss, and hair stimulation treatments. This summit will also focus on lashes and brows, their social and psychological purpose, and even whole-body health and its connection to hair health.
---
Schedule of Events
Monday, February 14, 2022
10:00 am (MST)
The Low-Down on Great Brows and Lashes
Presented by: Otto Mitter, Managing Director, Elleebana

It's easy to take the brows and lashes for granted. From lash extensions to ombre-powder brow, the hair around our eyes have become a way to express our personal style, but brows and lashes are more than just decoration.
---
11:00 am (MST)
Scalp Pigmentation Demo
Presented by: Jessica Marie, J Marie Skin Studio
---
11:15 am (MST)
Mind, Body, Hair Connection
Presented by: Benjamin Knight Fuchs, R. Ph., Founder, Truth Treatment Systems

Did you know that a healthy mind and body are closely linked to healthy hair, and not just the hair on your head! We all know stress and hair loss can be related, but what happens when our hormones are disrupted, we are experiencing a vitamin deficiency, or have a medical condition? In this session, Benjamin Knight Fuchs, R. Ph. Explains the mind body hair connection and explains whether health and wellness really affect your hair
---
12:15 pm (MST)
PRP with Microneedling on the Scalp
Presented by: Jessica Marie, J Marie Skin Studio
---
12:30 pm (MST)
Get the Conversation Going: Hair Loss & Thinning Hair
Presented by: Liz Petrick, ASCP | AHP | ANP Operations Manager
---
1:00 pm (MST)
Shedding Light on Hair Loss
Presented by: Patrick Johnson, CEO, Celluma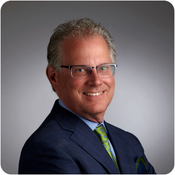 As our clients age, skin health is not the only issue our clients may be facing in the treatment space. LED light therapy has been FDA approved to not only treat the skin, but to also slow the progression of hair loss. We are joined in this session by Celluma to discuss what is LED light therapy, hair loss in women, hair loss in men, and how this can be incorporated into your service menu.
---
Check out our sponsor giveaways!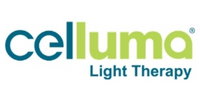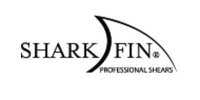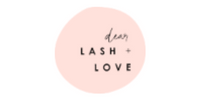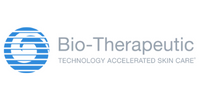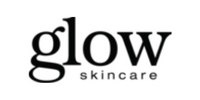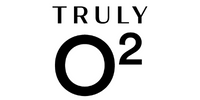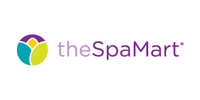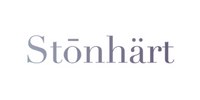 ---
Can't make the Summit?
ASCP and AHP members will have exclusive access to all of the presentations on demand once the Summit is over. Not an ASCP or AHP member?