We're knee deep in September. Have you checked out the September AHP Root topic?
Education Inspiration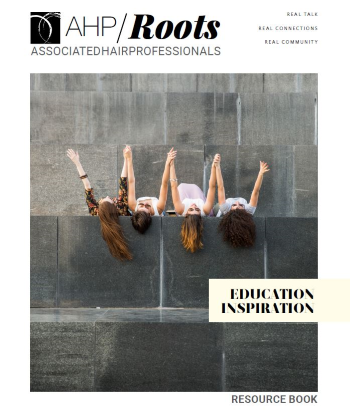 Whether or not you're actively involved in your local AHP Root, this resource book is something everyone can benefit from. There's always more to learn! Click on the Education Inspiration Resource Book for:
where to find industry happenings
some incredible industry podcasts
a guide to preparing for industry events
what to do when a class is over
And so much more!