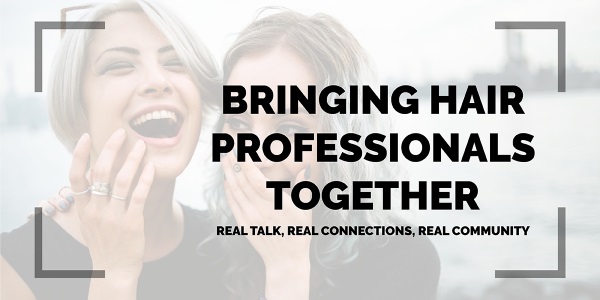 Introducing AHP Roots!
AHP firmly believes the hairstylists and barbers working behind the chair—the ones AHP exists to support—are the root of our industry, and together we have the power to change and shape the hair industry into its best self.
To those hairstylists and barbers we introduce AHP Roots, a group of hair professionals who get together once a month to create an intimate community in which they can learn from each other, lean on each other, and grow with each other.
Real Talk. Real Connections. Real Community.
AHP will provide the content, resources, and materials for your AHP Root to explore a new topic pertinent to hair professionals (such as marketing, hair color, customer service, etc.). Hair pros, are you ready for real community and camaraderie in our industry?
It's time for us to step up as an industry and say "Bye, competition. Hello, community!" Real change doesn't start at the top—that kind of richness must come from the Roots!