AHP Roots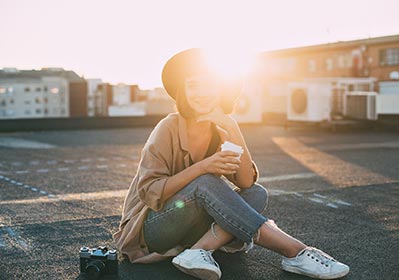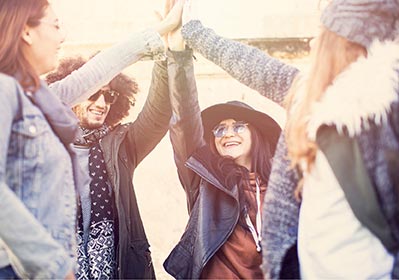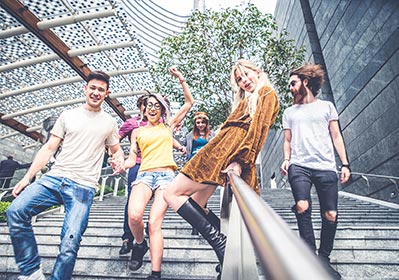 Bye, competition. Hello, Community! #IndustryElevation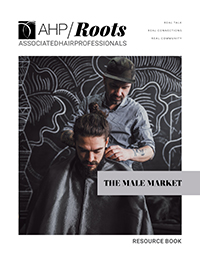 This month's topic: Male Grooming Market
The long and the short of it is that we all need to know how to service long and short hair on any gender. Whether you are or aren't interested in bringing in more male clients, there's still tons of information to spark inspiration in these pages. The real lowdown on this market, however, can be found at your local AHP Root gathering!
Start an AHP Root group in your area
AHP members have full access to AHP Root leader How-To Guide, support materials, and AHP Root leader guide for each monthly topic, allowing you to take charge and build your local community. Join AHP or log in to your membership for full access.
Start your own AHP Root today with these sample materials
Building Community ebook to share with Root members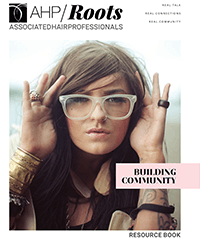 AHP Root leader guide for Building Community AHP Root gathering