AHP Roots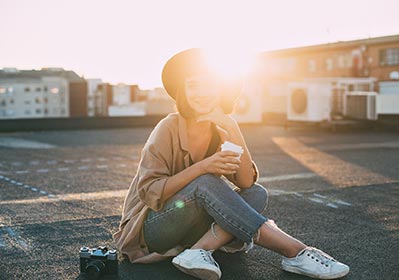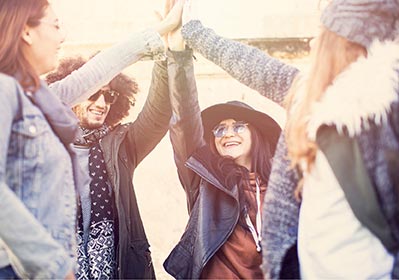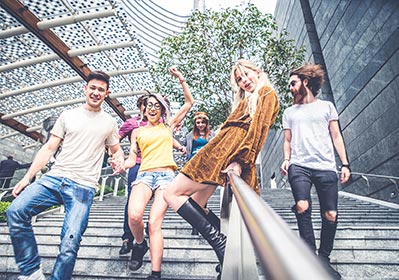 Bye, competition. Hello, Community! #IndustryElevation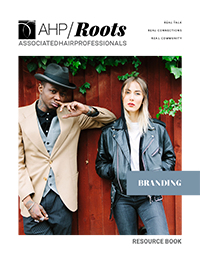 This month's topic:
Branding
More than 800 million search results on the "Great Google-er," and most of us still aren't clear about branding. Or maybe all those search results with conflicting information are the reason we are still confused… There are a lot of pieces involved in branding and this resource book will touch on many, but your AHP Root gathering will ask the probing questions and generate the real discussions that will help you wrap your head around your brand, what you want it to be, and how to move in that direction.
Start an AHP Root group in your area
AHP members have full access to AHP Root leader How-To Guide, support materials, and AHP Root leader guide for each monthly topic, allowing you to take charge and build your local community. Join AHP or log in to your membership for full access.
Start your own AHP Root today with these sample materials
Building Community ebook to share with Root members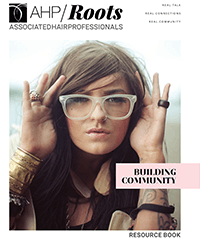 AHP Root leader guide for Building Community AHP Root gathering