AHP Roots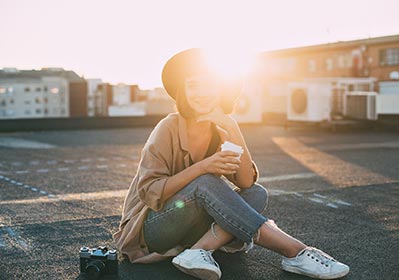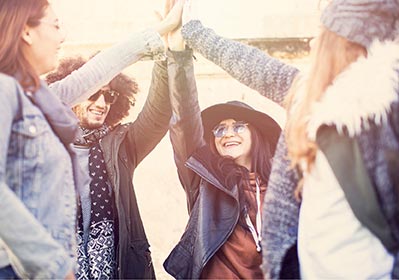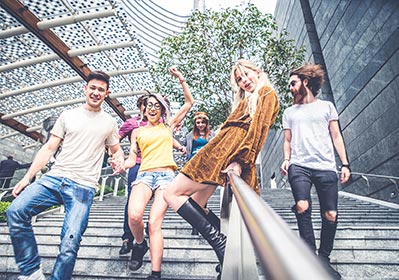 Bye, competition. Hello, Community! #IndustryElevation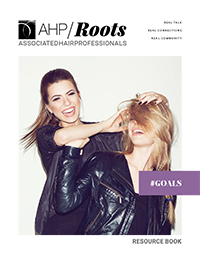 This month's topic:
#Goals
It's an exciting and invigorating time of year when goal-setting season rolls around! This #Goals Resource Book can help with how to begin, what not to do, inspiration for moving forward, and even some activities to get your toes wet. Utilize this book to its full potential; but getting together with your AHP Root to discuss your goals and gain some real accountability and support partners is what will really make your dreams a reality.
Start an AHP Root group in your area
AHP members have full access to AHP Root leader How-To Guide, support materials, and AHP Root leader guide for each monthly topic, allowing you to take charge and build your local community. Join AHP or log in to your membership for full access.
Start your own AHP Root today with these sample materials
Building Community ebook to share with Root members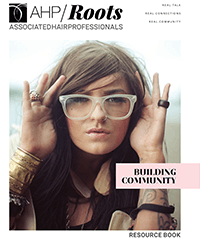 AHP Root leader guide for Building Community AHP Root gathering